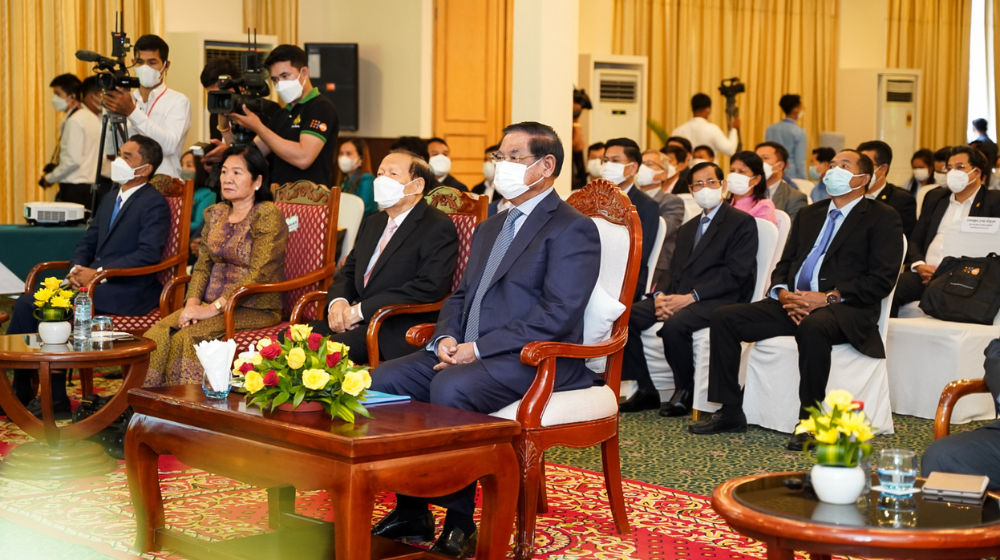 World set to reach 8 billion people on 15 November 2022 Demographic milestone is evidence of great progress, but opportunities, challenges lie ahead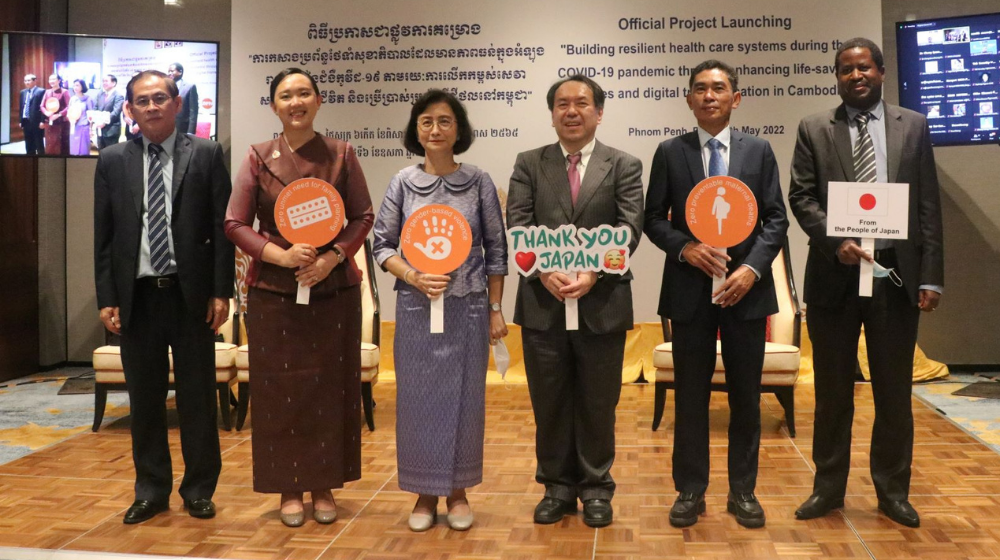 The Government of Japan has granted funding of US$ 9,259,141 from the Fiscal Year 2021 supplementary budget to UNFPA for an emergency response to COVID-19 in 13 countries across four regions: Asia and the Pacific, the Arab States, Eastern and Southern Africa, and Western and Central Africa.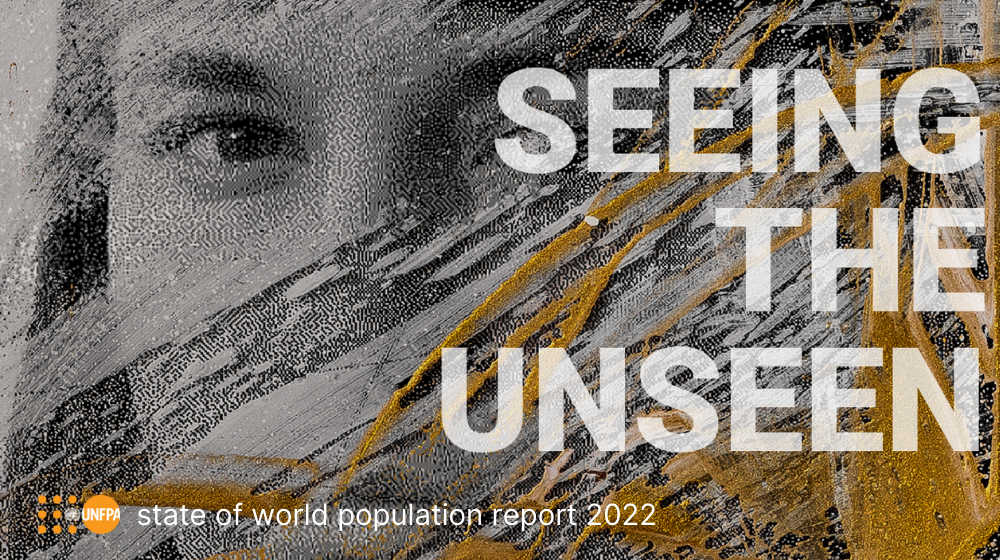 War, humanitarian emergencies create conditions for unintended pregnancies to climb further Nearly half of all pregnancies, totalling 121 million each year throughout the world, are unintended. For the women and girls affected, the most life-altering reproductive choice—whether or not to become pregnant—is no choice at all, explains the State of World Population 2022 report, released today by UNFPA, the United Nat...