Love9 is a joint multimedia initiative designed by young people aimed at addressing youth's concerns on sexual and reproductive health. It provides the right information and builds the confidence of young people to protect themselves and their loved ones from unwanted pregnancies and sexually transmitted infections.
Young people are often exposed to sexual and reproductive health risks. One in three Cambodians are between 15 and 29 years old and they are especially vulnerable to acts of sexual and gender-based violence when on the move to urban areas in search of greater economic and educational opportunities.
Exposure and knowledge among young people about sexual and reproductive health issues are crucial to prevent early child bearing. About 81% of 15-19 year old young women in Cambodia have read, heard or seen a family planning message1.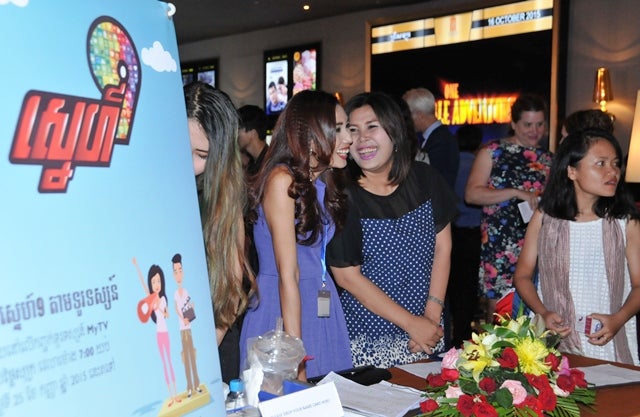 Love 9 has been launched by BBC Media Action, with the support from UNFPA and USAID, since 2013. The Love9 Series 1 was successfully launched and broadcasted with great participation from youth through TV, radio, Facebook, YouTube and SoundCloud.
Love9 Series 2 will launch on 24 September and will premiere on 25 September 2015 on MYTV. The TV series will air every Friday at 7:00 p.m. on MYTV and will be accompanied by a phone-in radio show on FM102 MHz every Sunday at 1:00 p.m.
______
CDHS Further Analysis, 2013